I've always wanted to create more artworks that's related to Bali, since this is one of the places that inspires me the most, and even more so, the only place that engulfs me, lately. (I love it!)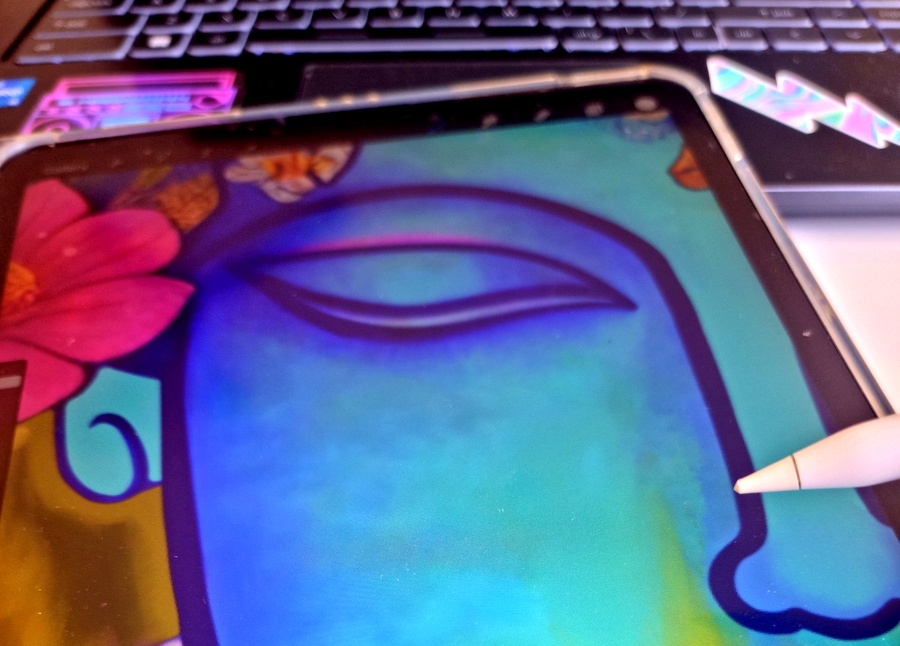 Anyway, I once drew, "Island of the gods" which I started doodling while I was chilling at Sundays Beach Club in Uluwatu.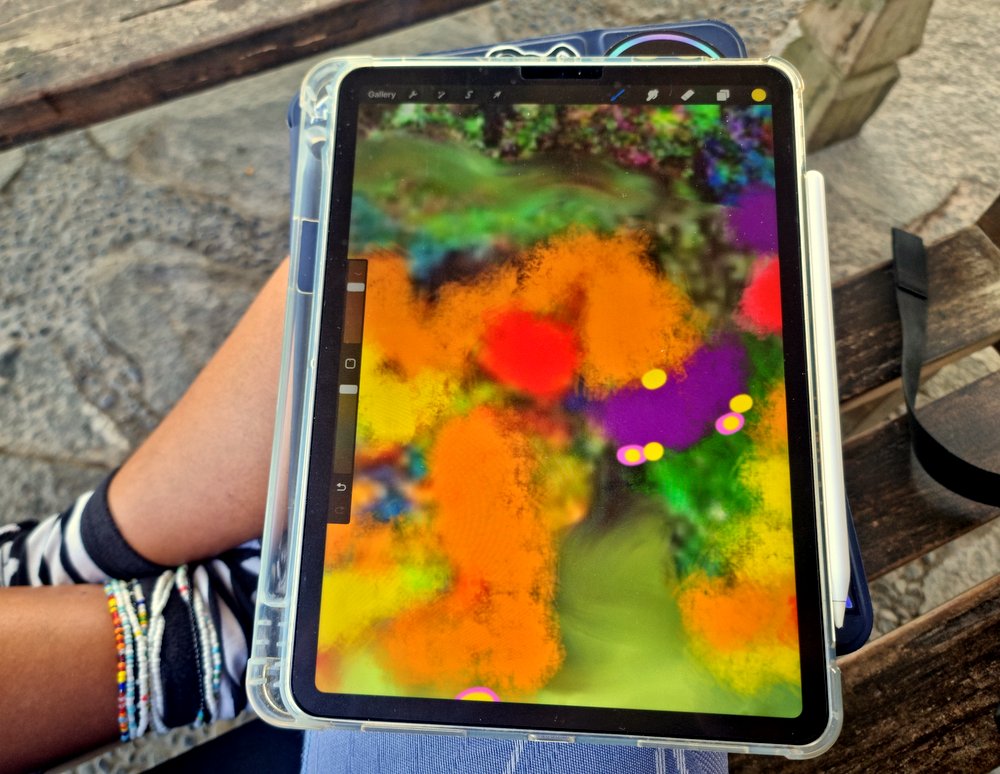 Now, I'd like to paint more images related to peace and meditation to add to my body of works.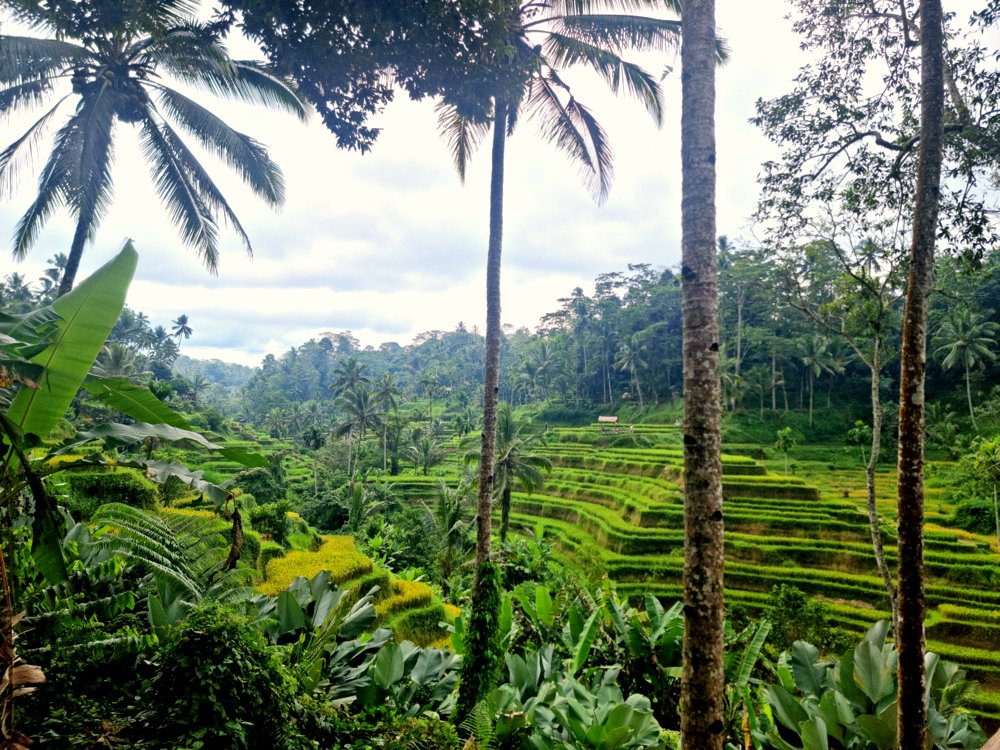 I always find being close to nature a very good thing. I know there's abundance of nature in my very own country, the Philippines, but I've lived there almost all my life that it's time to bask in a completely different culture way beyond my comfort zone.
DROP ME A NOTE
Your message & contact info will not be published.