I'm valuing my physical presence more lately that I've been spending a lot of time creating with my iPad and taking photos while on the road riding my bike.💙
Here's what's on my iPad👇🏽
I'm also sticking to BGC often to avoid wasting my time getting stuck in unnecessary traffic. One of the reasons why I chose this neighborhood in the first place is it has the finest things the big city has to offer. No doubt about that!
It's been a start of a fresh era alright, the city has finally reopened for real— I only kinda captured this fact when I started seeing a growing number of people each time I go out.
Well, from a peaceful island life and holing up working on my art pieces, gotta readjust whenever I'm outdoors on peak hours. Goodbye, lockdown seasons. (Hope it stays that way)
Anyway, time to view some recent street shots:
🚴🏾‍♀️
🚴🏾‍♀️
🚴🏾‍♀️
🚴🏾‍♀️
🚴🏾‍♀️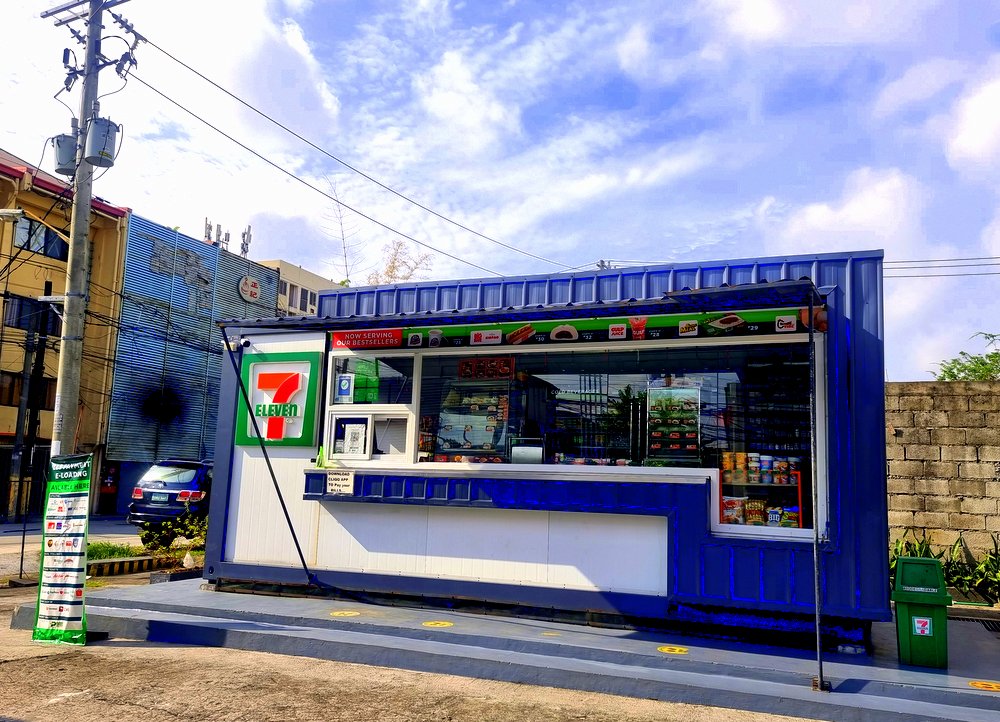 This cute 7Eleven is somewhere in Makati heading towards Manila, dunno exactly where, I just tend to bike around
Till next art and street episode!👀
DROP ME A NOTE
Your message & contact info will not be published.
DM via Twitter/Instagram *All artworks are subject to availability.