I haven't been checking my Instagram DMs (24 hours is not enough anymore- I need sleep!) so I found out about this a lil late. I couldn't sleep of excitement when I saw this the other night, I slept at dawn. It struck me huge because the gallery is built in a virtual festival! I couldn't thank 3V and CAWA enough for including my art, it's unbelievable.
The captivating "Forbidden Metaverse" gallery at Burning Man in Second Life (BURN2) Emergence event is 3V's first metaverse build and features 33 artists from Crypto Art Week Asia. It's beautiful, trippy, and worth the experience.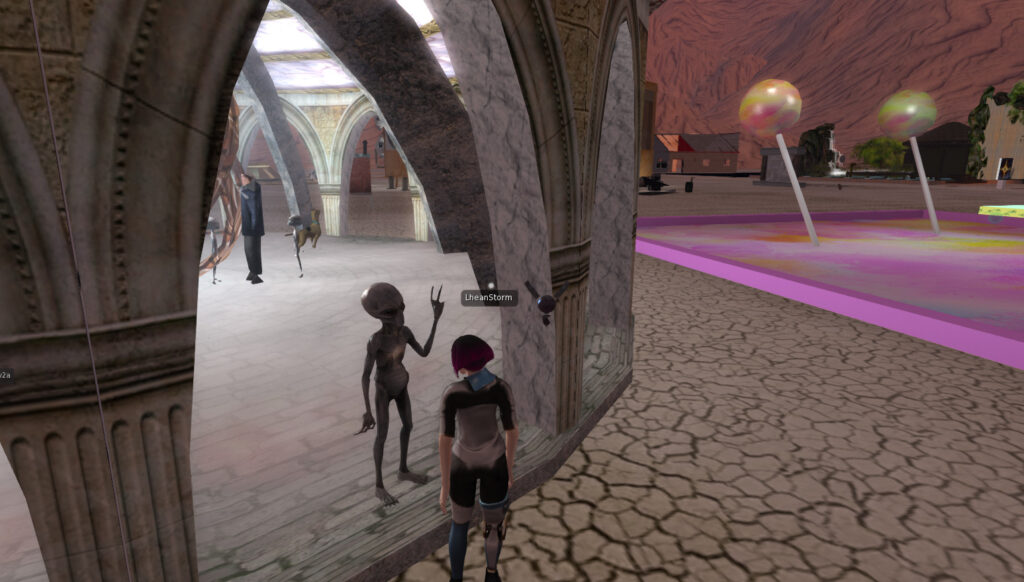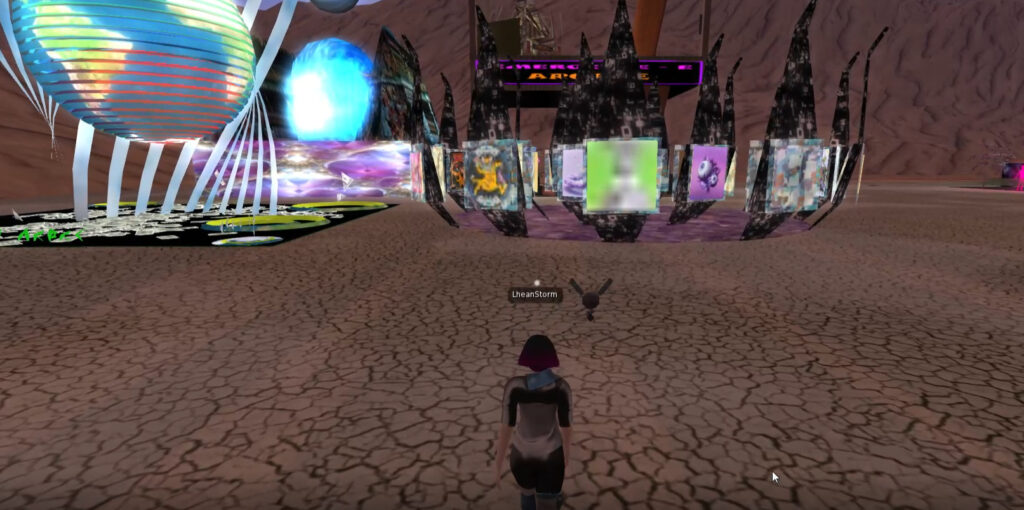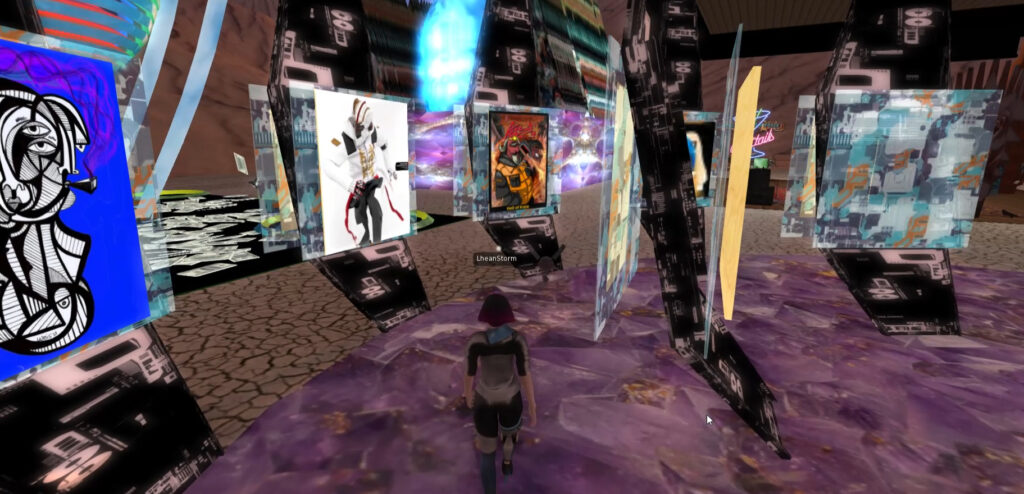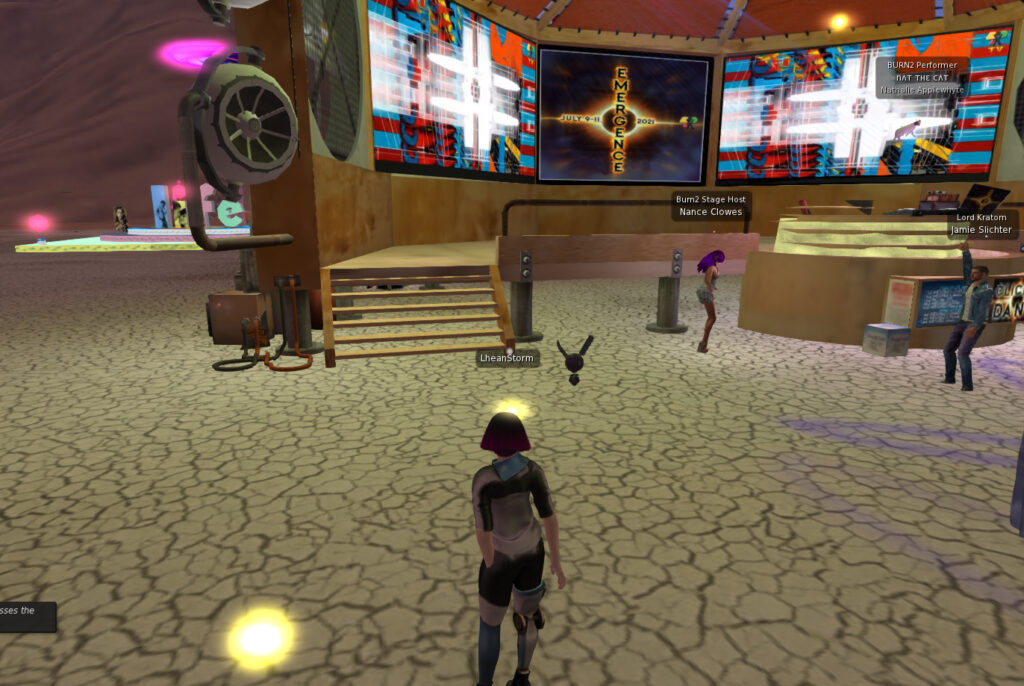 Check out the instructions here to experience the gallery.
I'll update this post with videos, lists of artists, and more images soon.