Finally, I had my much needed looong sleep and got the energy to visit more virtual exhibits today!
First, I visited the imnotArt Museum which currently hosts a Museum-style exhibit dedicated to supporting Asian artists who are participating in Crypto Art Week Asia and have previously exhibited virtually with imnotArt community event.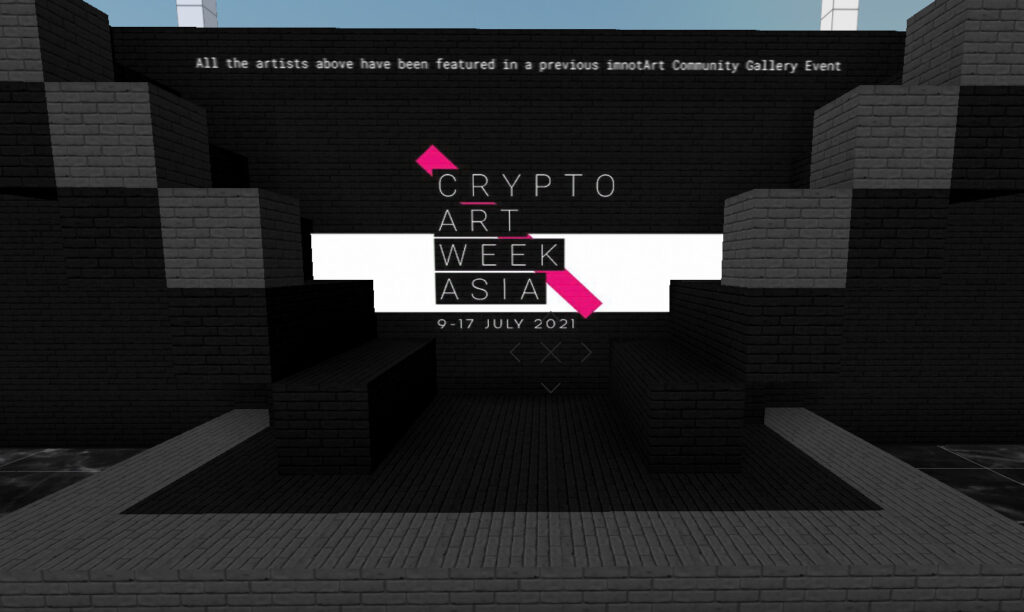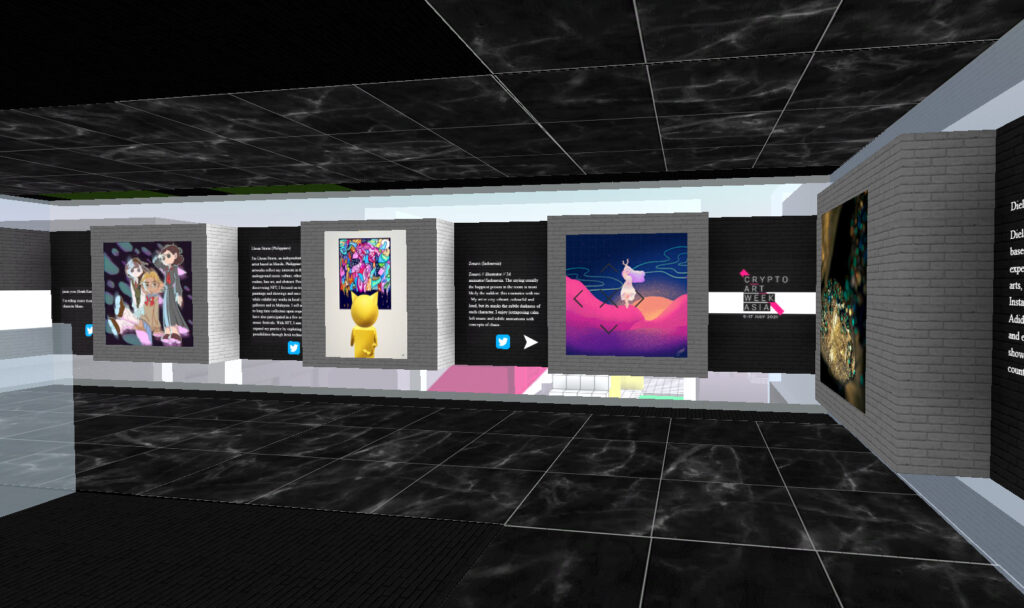 imnotArt is one of the most inclusive community in the NFT space and has recently opened a physical NFT gallery in Chicago. I'm so honored to be alongside epic artists from all over Asia in this well-curated virtual showcase!
I'll update this post with some videos and more snapshots soon.
To check out the exhibit, head to Cryptovoxels now.