Last weekend at the Ultramegaverse, final day of Crypto Art Week Asia.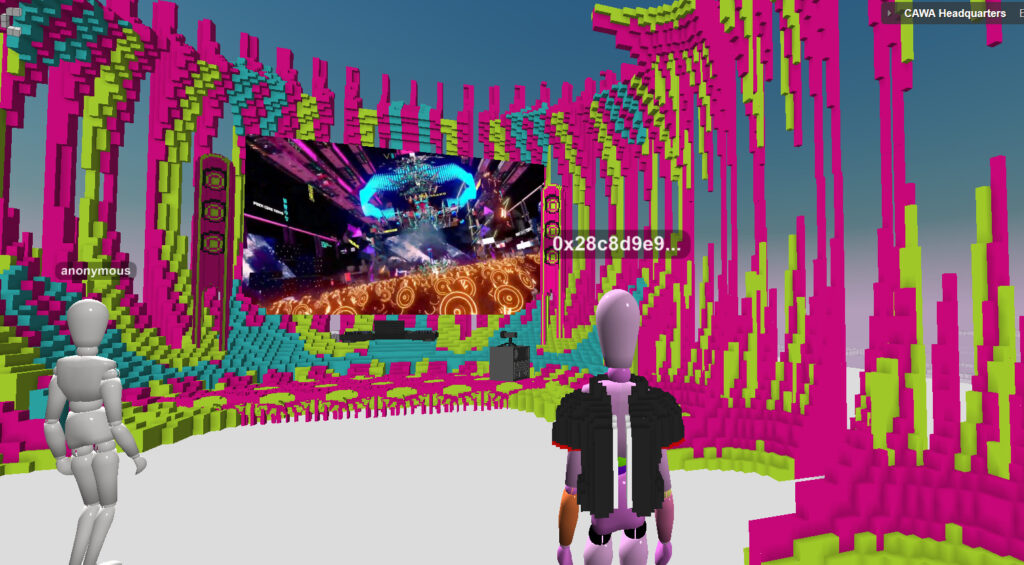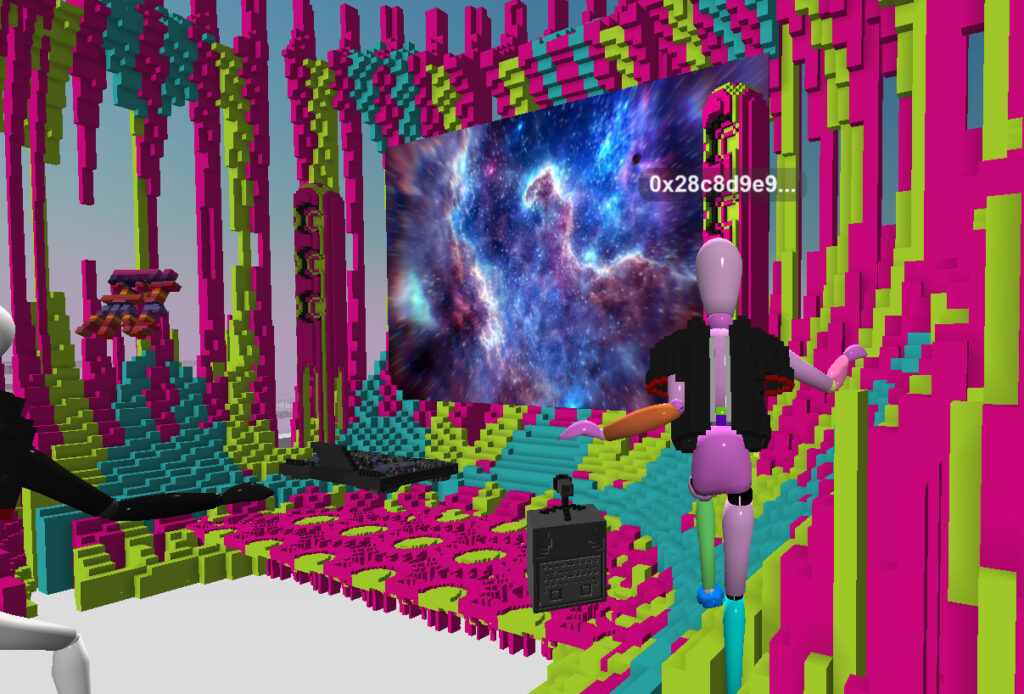 What an excellent week filled with fresh insights and experiences; tons of incredible art shows, talks, and music! I'm happy to meet so many amazing artists. Super grateful to be a part of it.🎉
Huge congrats to RadarBoy3000 and his epic vision for Crypto Art Asia!
DROP ME A NOTE
Your message & contact info will not be published.

Or DM via Twitter/Instagram *All artworks shown here and on IG are subject to availability.