Welcome to my second blockchain-related post.
Got the chance to interact with the humans behind these beautiful galleries. It's an interesting creative world.
He will be hosting an exhibit of selected artists soon including myself. Something to look forward to. I'll be sharing more of that once organized.
Paid imnotArt featured gallery a visit, I did not see my name and art details loading underneath Dazed in a Labyrinth, but it did have the direct link to Blockchain Art Exchange (BAE) platform where I minted the piece meant for BAE's NFT Art Show Japan submission.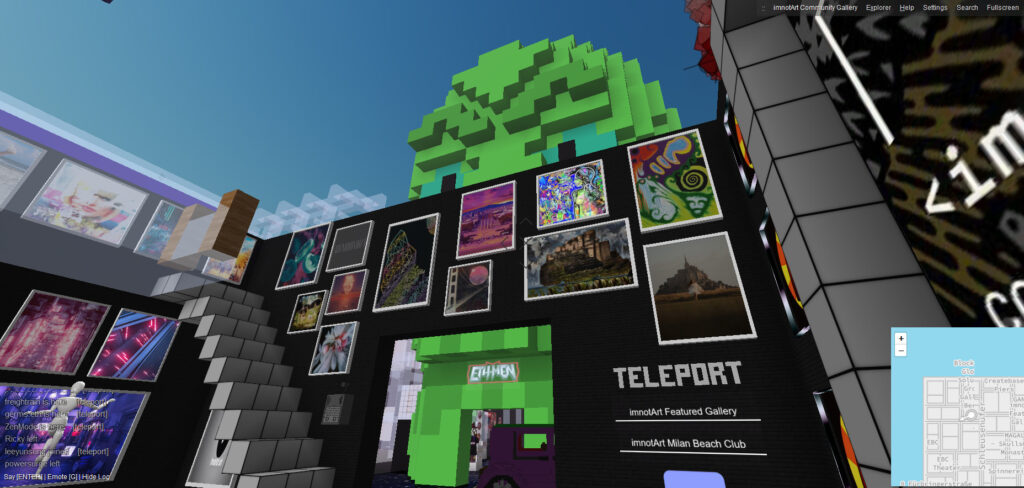 I like everything with greater substance over other aspects. Somehow my recent direct interactions, as the convo with Artificcz, proved extraordinary interest in Visual Arts.
Are you gonna be part of my next blog post? See you then.
DROP ME A NOTE
Your message & contact info will not be published.

*All artworks shown here and on IG are subject to availability.