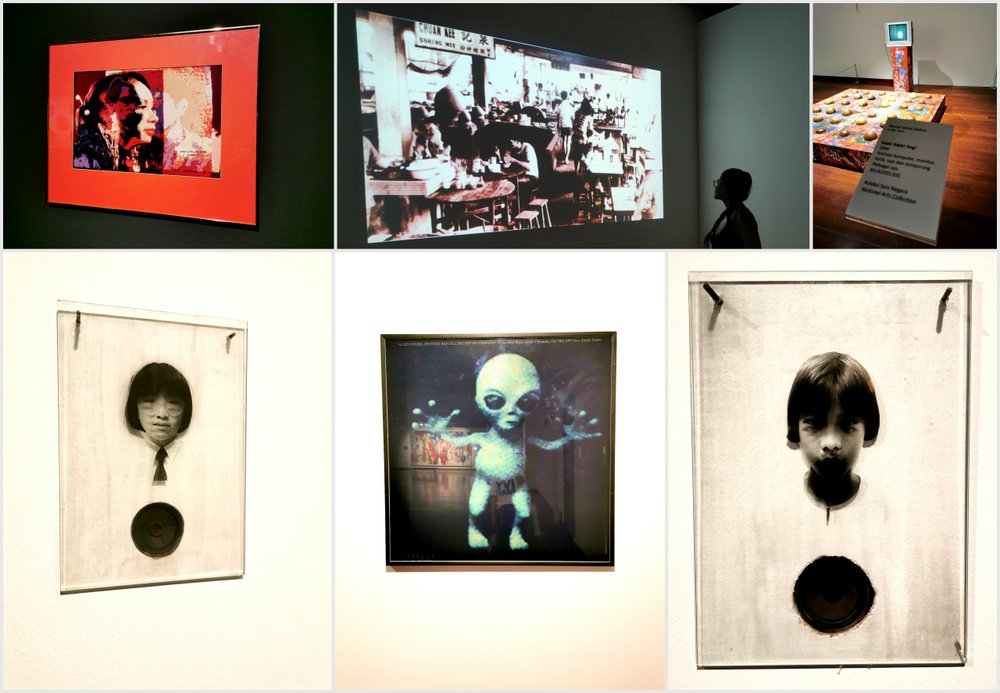 Balai Seni Negara (National Art Gallery)
Kuala Lumpur, Malaysia
November 2019
The National Gallery in Kuala Lumpur is an old soul revealing ancient and modern technology, traditional, and contemporary art. I got that supernatural and eerie vibe that I usually pick from museums- but this one has an intensity to it. An ongoing show was dark as hell, I couldn't take photos of some of the works, because I knew they're going to haunt me in the Philippines. I'm still hearing the background sound reverberating, to be honest, they're more vivid than the visuals- if not for these photos I took.
5/6